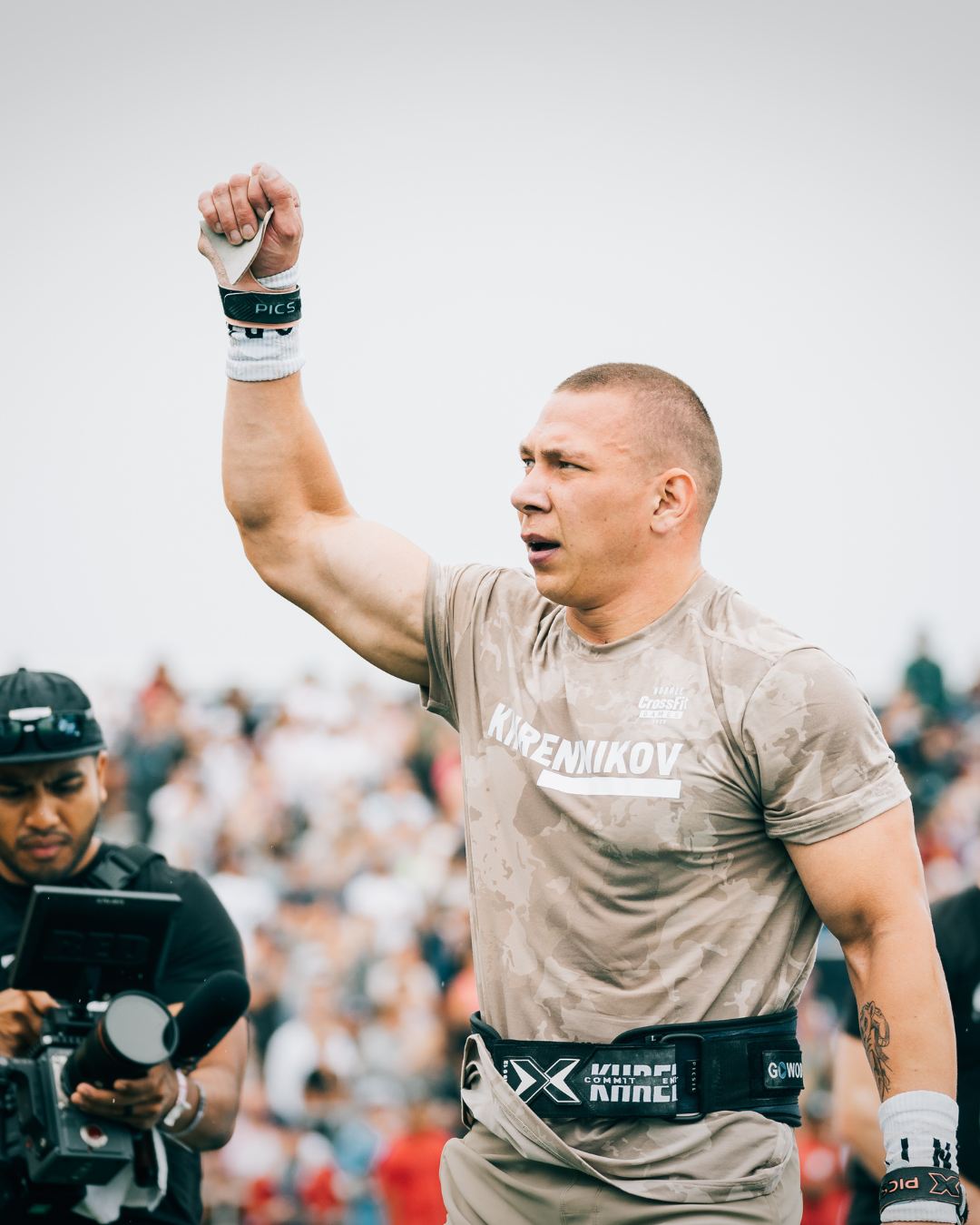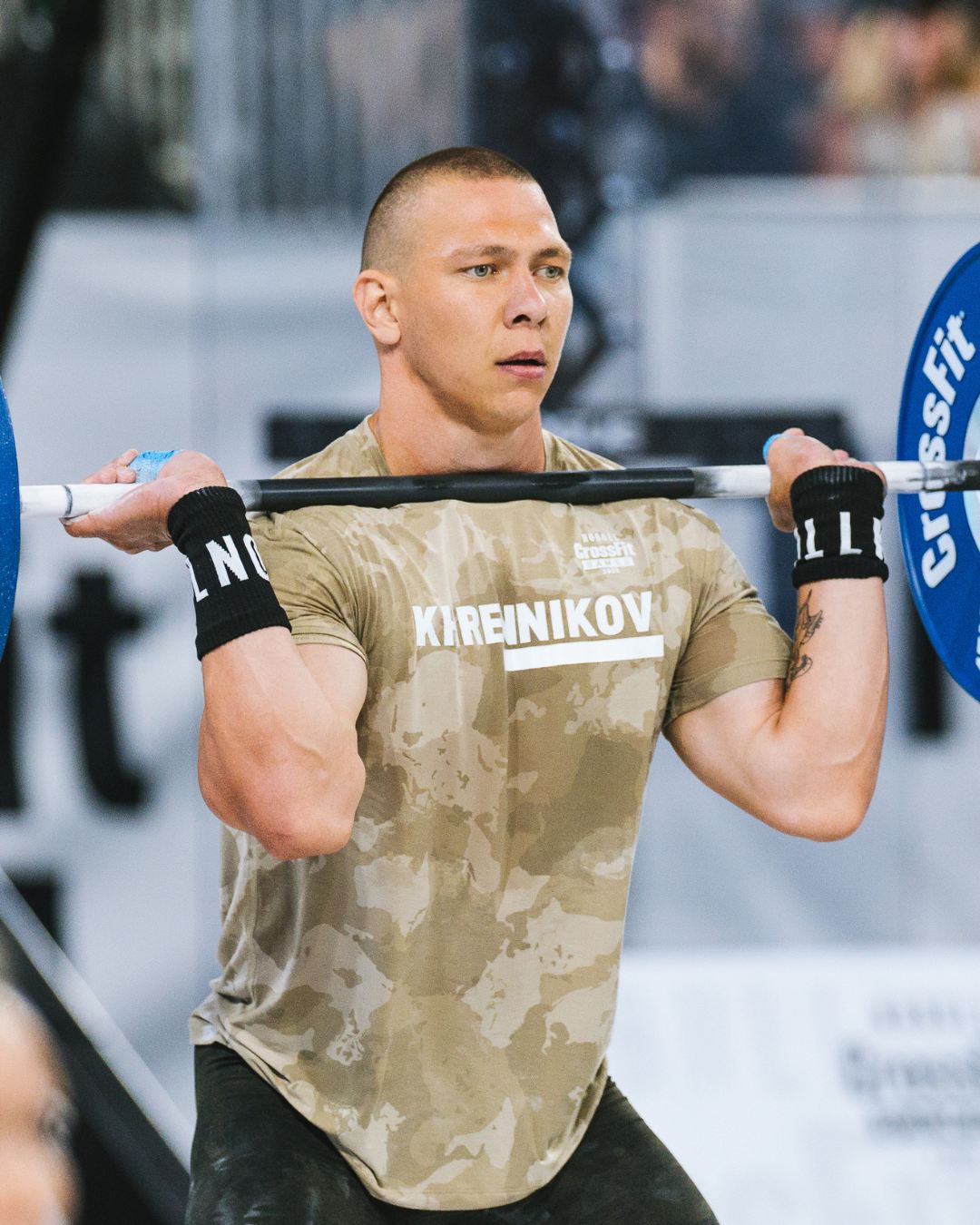 Seminar with Roman Khrennikov
Level up your game with this exclusive one-day seminar designed for Athletes & Coaches. Join Roman Khrennikov as he helps you strengthen your mindset, enhance mental readiness, and conquer failure, stress & weaknesses.
The seminar will cover essential topics such as Nutrition, Programming, and Planning, providing you with a holistic approach to performance improvement.
As an added bonus, you'll have the opportunity to put everything you've learned into practice by participating in a workout session with Roman!
Hurry, as we have a very limited capacity of only 25 attendees. Secure your spot now!
Introduction and Seminar Overview
● Members Greeting and getting to know
each other
● Seminar brief (breakdown of the day)
Introduction
● Basic Principles of Training and Goals
● Importance of Mental mindset and
preparedness in CrossFit
● Goal Setting and Motivation
● Overcoming failures, stress and
weaknesses.

Programming a Training Plan
● Warm up and getting ready for a session
● Basic principles of a warm up
● Tailoring warm up towards specific
movement / exercise / workout

Theoretical breakdown of Machine work. Understanding paces and outputs.
Lunch and prepare for the Workout Part
Aerobic Capacity and Endurance
First Workout
Not revealed yet
Cooldown: Stretch
Second Part
Metabolic Conditioning - breakdown of techniques
Endurance Workout
Bike Sprint Workout and Sled
IT ONLY GETS BETTER
YOU ALSO GET...
1 Month free membership!
Discover the ultimate fitness experience at Lvl Up CrossFit. Train in a state-of-the-art facility, guided by expert coaches who will push your boundaries. Lvl Up CrossFit is not just a gym; it's a transformational lifestyle that will empower you to level up in every aspect of your life.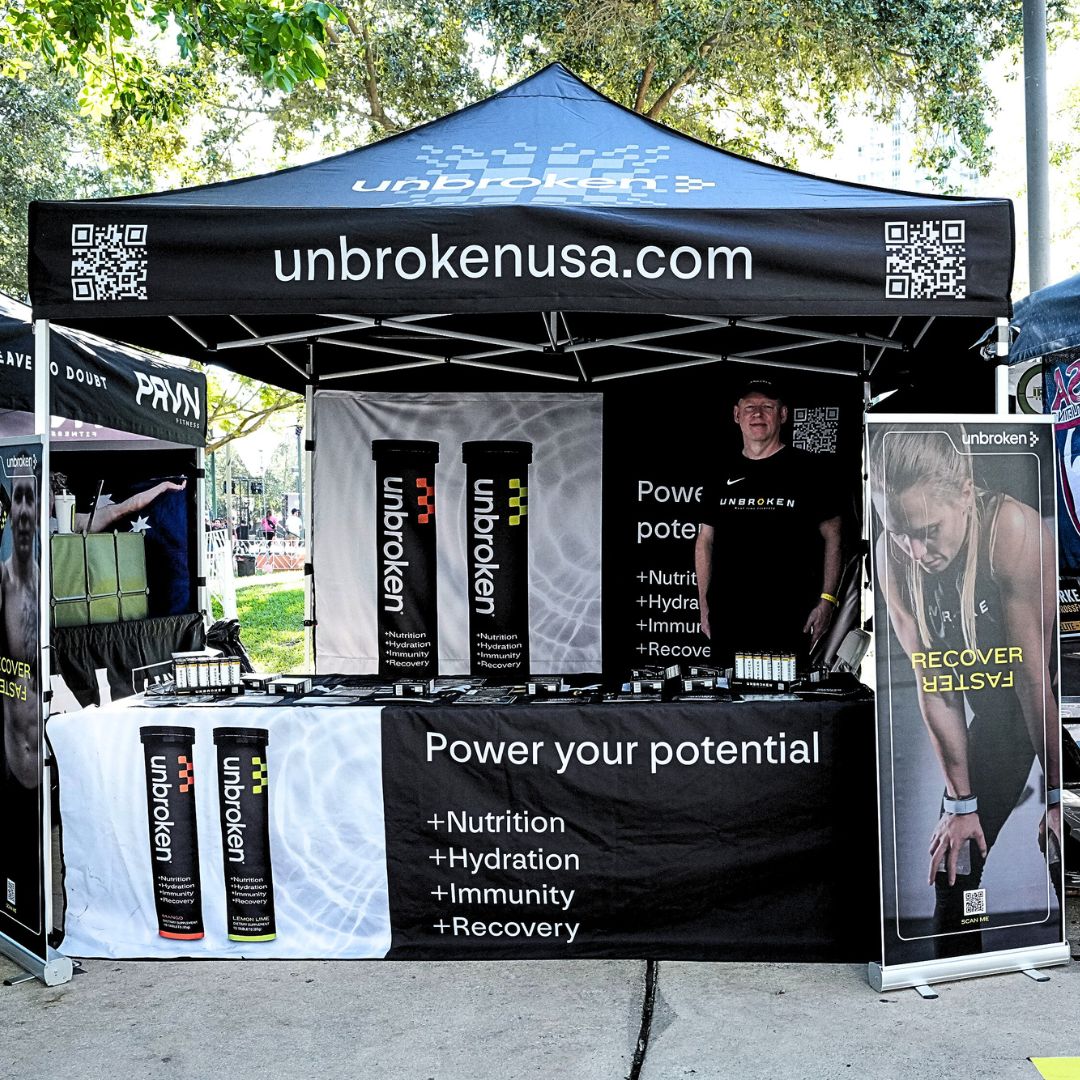 New Flavors FROM UNBROKEN
Fast acting effervescent tablets for nutrition, hydration, immunity, and recovery made from fresh Norwegian salmon.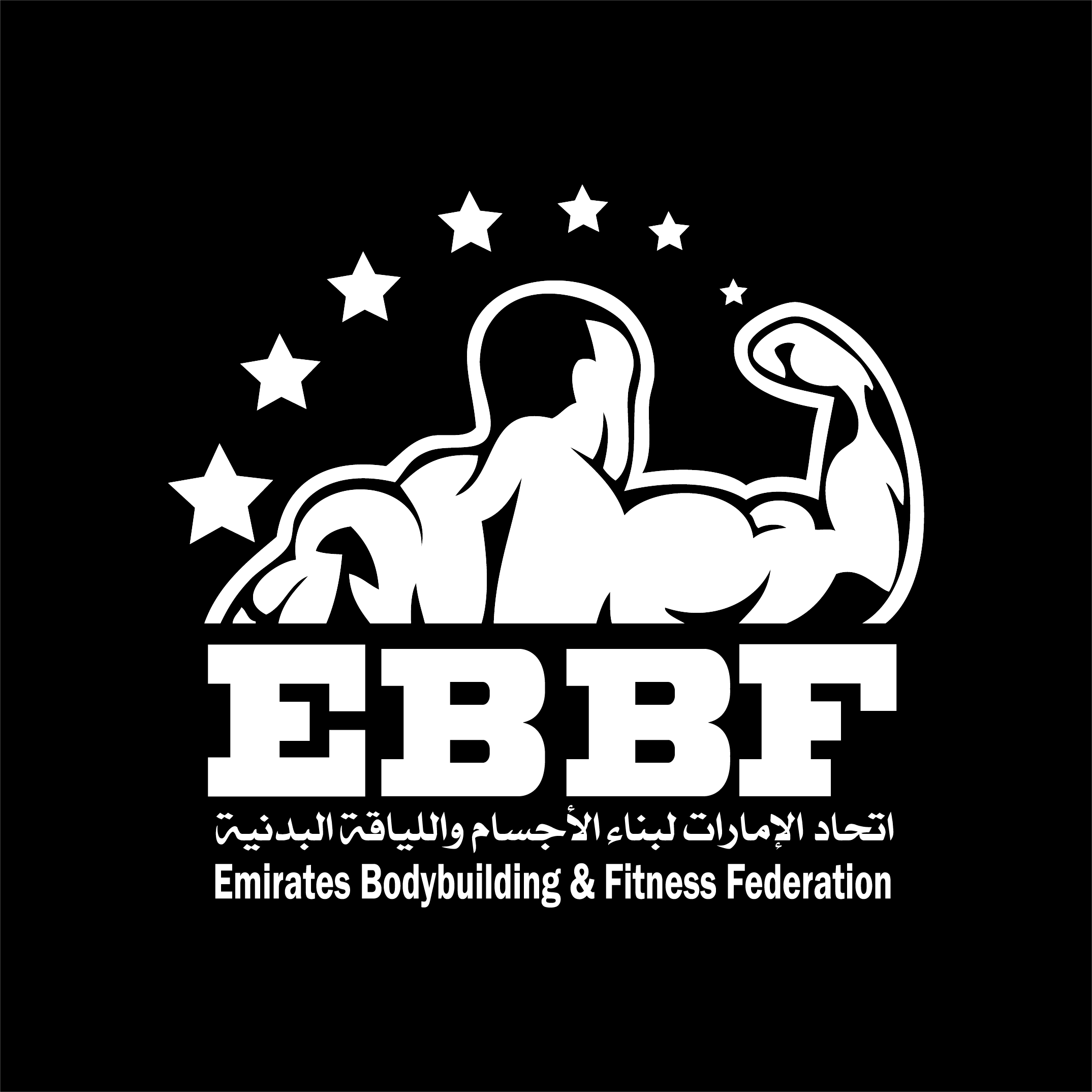 Certificate of Attendance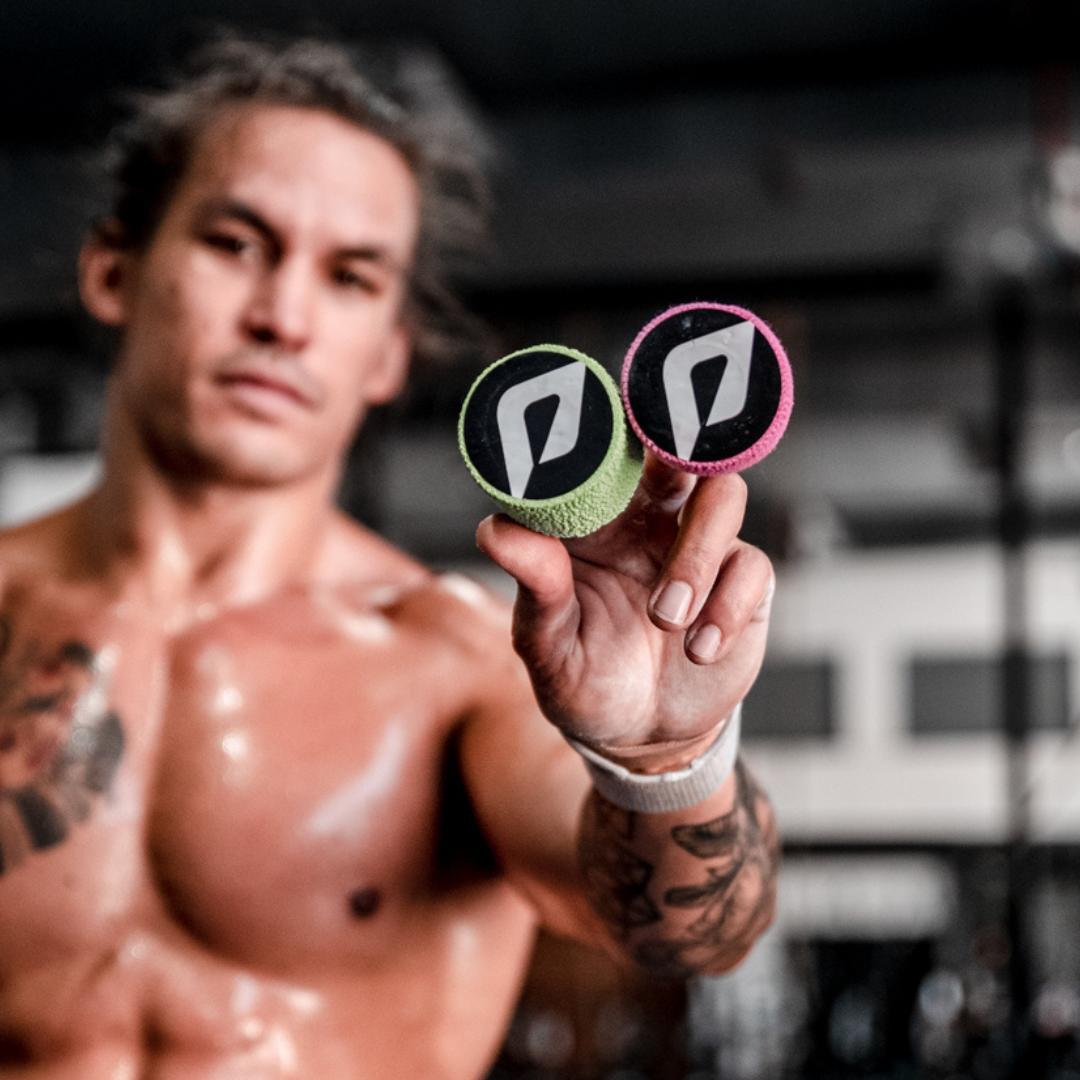 Weightlifting Tape for Everyone!
The popular weightlifting tape from Perform Athletics